Decorating your place is exciting and fun: adding various accessories to an existing interior or buying a completely fresh set of decorations for a new apartment can help to reflect and accentuate your sense of style. To end up with a comfortable and cosy home, we picked up the best Home Decor Stores on AliExpress – make sure to check out them for new carpets, paintings, figurines and many other decor pieces!
Home Decor Stores on AliExpress: What To Consider
It should be noted that it is difficult to find a store that offers everything in one place: some sellers specialize in wall decorations like stickers, posters and paintings, while others offer table figurines and garden sculptures and so on. So first of all, identify exactly what you need: even if the first store doesn't have the carpets you need, you'll probably find them in the next one – AliExpress sellers try to expand the catalogue to attract more customers.
In the case of home decorations, shipping is more important than you think: for example, if not transported with care, fragile figurines can crack. Make sure that the seller guarantees safe delivery – in some cases, it is better to pay for shipping to ensure that you'll receive your items in one piece.
Top 10 Home Decor Stores on AliExpress
Natural Spar Firm Store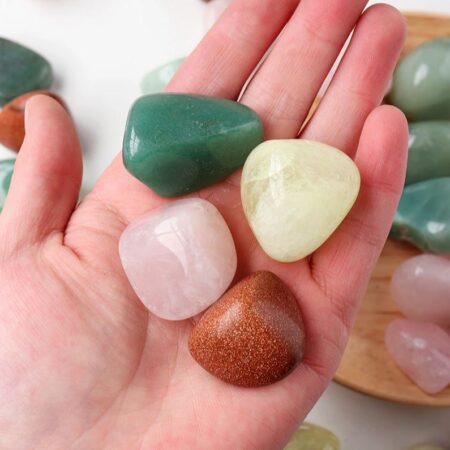 Duration: 1 year
Positive feedback: 94,2%
Followers: 255
Natural Spar is a small home decor store which offers a little over 20 items: there are table decorations, artificial flowers, miniature luminescent figurines of funny aliens and so on. A special focus is given to festivity decorations – you'll be able to find an outdoor wedding arch with a beautiful curtain, satin table runners of different colors for a Christmas feast, romantic neon lamps and balloons to prepare a perfect home date and so on.
While small, the store has a high rate of positive reviews – currently it is 94.3%. Customers are mostly satisfied with the fast delivery and the fact that every item is just as described. However, the main issue is a very limited selection of decorations.
CHFENGASQ Store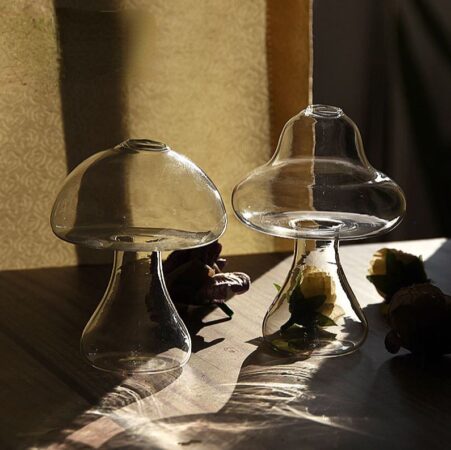 Duration: 1 year
Positive feedback: 93,6%
Followers: 2600
It is worth mentioning that for the high quality of service, the CHFENGASQ Store was awarded an AliExpress Gold Medal, meaning that you can surely trust this seller when picking up unique decorations for your home.
The catalogue features such bestsellers as wooden book holders and small shelves, glass vases of various shapes (like mushrooms and spheres), plushies and pillows, night lamps, moving sand art pictures for your table, cute figurines for the backyard garden and many other pieces – their total count exceeds 250.
Combined with fast shipping and budget-friendly prices, this small store is the best place to start your hunt for decorations on AliExpress.
Sure Life Paintings Store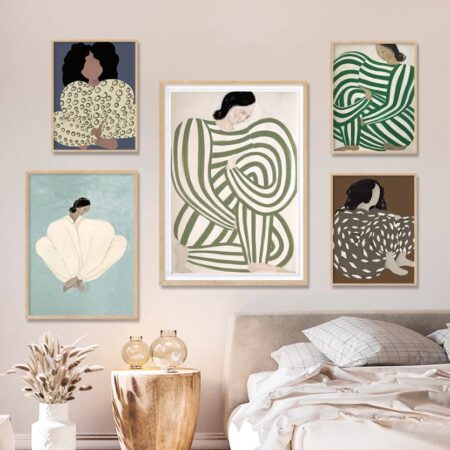 Duration: 6 years
Positive feedback: 95,3%
Followers: 6972
Looking for a perfect painting to decorate walls in your living room? Then it is a good idea to start your search with a Sure Life Paintings Store – a highly trusted seller, which was awarded a Gold Medal by AliExpress. It shows that the store has steadily received positive reviews from customers for the last 6 years – a good sign that the seller can be trusted.
There are various styles of paintings available: beautiful Islamic calligraphy, Boho abstract figures, soft watercolor flowers and so on. Some posters – mostly family-themed – can be customized: you can contact the seller and ask to add the names of your family members (for an additional price, of course).
The only disadvantage is that the catalogue is limited to paintings only – you'll have to check other stores for additional decor pieces.
GATYZTORY Shiny Store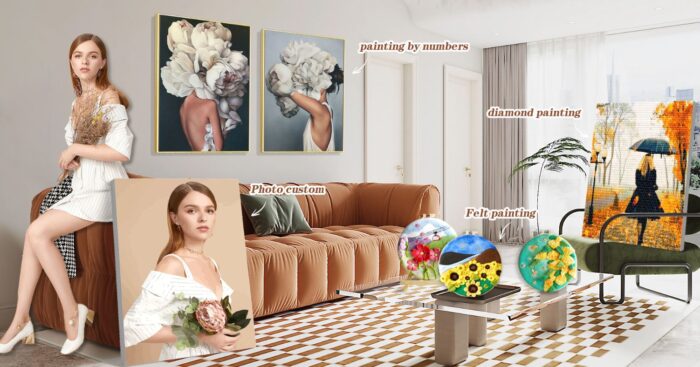 Duration: 3 years
Positive feedback: 96,3%
Followers: 78K
There is no doubt that paintings are an important element of home decor – and it is difficult to find them in general home decor stores. GATYZTORY is here to help you out with a wide range of DIY paintings.
"Painting by Numbers" is the store's bestseller: GATYZTORY offers big canvases of 60×75 and 40×50 which, once finished, can be used to adorn the walls of your apartment. There are soft oil portraits and flower paintings, vivid landscapes, copies of famous paintings and so on.
And if you want to commission a family portrait to display at home, GATYZTORY offers custom photo paintings: you can negotiate the size and price with the seller directly, send them a photo and receive a DIY portrait in a few weeks! It is also a great gift for any occasion.
What's also great about the GATYZTORY store is that it was awarded a Silver Medal by AliExpress, which is used to distinguish the best-ranked sellers on the market.
WHmysterious Store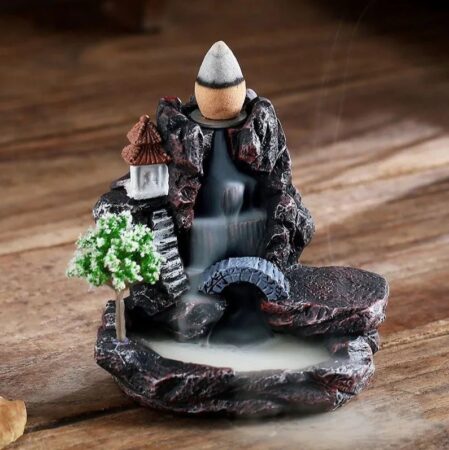 Duration: 1 year
Positive feedback: 94,8%
Followers: 497
As the name suggests, the WHmysterious Store offers "mysterious" things – like a fantasy dragon statue for your backyard, a vintage typewriter which is a music box, a small replica of Michelangelo's David with an ice-cream cone hilariously smashed into its face, a set of spooky ghost figurines… The list of these unique and creative decorations goes on and on.
We believe that the store might be of interest to teenagers and young adults who are looking for "cool stuff" to decorate their dormitory rooms or studio apartments. In addition, these items will make a great gift – just imagine giving someone a banana-dog figurine!
Despite such a distinctive catalogue, the store is not considered popular with customers: it has around 500 followers, but a high positive rate of 94.8%. This isn't surprising: the WHmysterious was opened in 2022, so it has plenty of time to win more customers – especially because there are regular promotions and discounts to attract new buyers.
Colorful Homegoods Store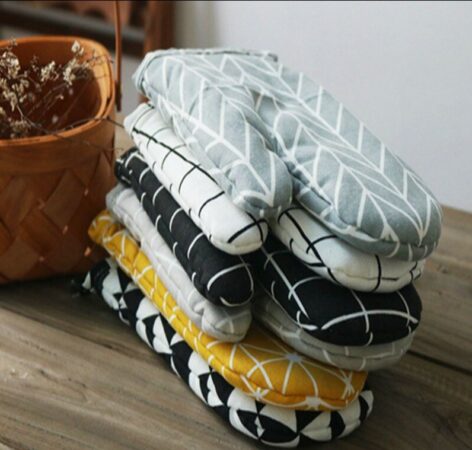 Duration: 3 years
Positive feedback: 94,8%
Followers: 2435
Colorful Homegoods Store has been open for 3 years now: it has a positive review rate of 95% and around 2400 followers. It is not much compared to other stores, but, unlike others, Colorful Homegoods offers a sophisticated selection of decorations, closer to minimalism in design – something that is difficult to find on AliExpress.
Make sure to check their vases and figurines: they will be perfect for your bookshelf or table, subtly accentuating the design. There are also place mats for dining tables, candlestick sets for a romantic date at home, macrame plant hangers and many other items – there are around 800 unique pieces listed in the catalogue.
Reasonable prices make it easier to buy everything at once: expect to pay around $10-20 for a single vase, depending on its size and style. The only issue we were able to find is long delivery: some customers claim that they had to wait for more than a month to receive their packages.
Shop5370096 Store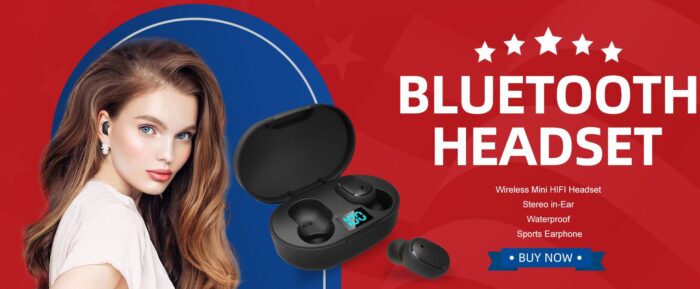 Duration: 3 years
Positive feedback: 92,7%
Followers: 984,2K
Don't be confused by the random set of numbers in the title: the store's name is "Kids & Toy" as indicated on the page. Despite the name, the store doesn't sell only toys: there are a lot of decor items both for holiday celebrations and basic interiors.
You can find small rugs and fluffy carpets for your living room, creative projection lamps, artificial planta and flowers to make your house livelier and greener, beautiful rose garlands straight out of a fairytale, vases, cute night lamps and so on! Not impressed yet? Then make sure to check out the holiday selection. We loved the cute toy chickens for Easter festivities, birthday doughnut racks (yup, such a thing exists) and cosy plushies – there is even one that looks exactly like IKEA's famous Blahaj shark!
Very soon "Kids & Toy" will celebrate its first million followers – it shows that the store is highly trusted globally. One disadvantage is the disorganized catalog, which makes it very difficult to find specific items.
GeForest Store

Duration: 3 years
Positive feedback: 94,8%
Followers: 161,1K
GeForest Store goes by the motto of "Love Life and Love Beauty" – which you certainly should be doing by improving your house! Luckily, the store offers the widest selection of household items: there are more than 300 decor items available in the catalogue.
Store's bestsellers include smart digital clocks – a modern and, most importantly, useful addition to your bedroom or home office; abstract figurines to add some zest to your guest room design; galaxy projectors to impress your partner with a romantic starry night without leaving the comfort of your bedroom and so on.
As for the prices, they are affordable in general – expect to pay around $8-15 for a single item. The store has more than 155,000 followers and a positive rate of 94.8%, which means that you can trust the quality of the items. One issue we found is that the offered items are relatively simple – you won't find anything close to luxury interior design, as expected from AliExpress.
White Windmill Store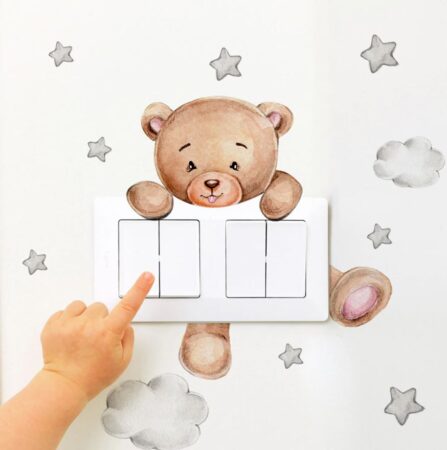 Duration: 5 years
Positive feedback: 96,5%
Followers: 174,7K
White Windmill is the store's registered name, it is called HONC Home Decoration Store by creators themselves and, as one may suggest, specializes in household items for decoration and interior improvement.
You might be familiar with wall stickers: 3D butterflies used to decorate children's rooms, creative waterproof stickers for porcelain and tile, stars glowing in the dark and so on. Well, these are HONC's bestselling items: if you are looking for wall decorations, then you have found your perfect store.
You'll be surprised by the variety of stickers the store offers. There are cute cartoonish animals to decorate walls in the baby room, flowers and leaves for the toilet tank, fluorescent snowflakes, stars and planets and so on.
On a negative note: while the store is very popular (it has 170,000+ followers), the range of decorations is limited to stickers and small household accessories. If you were looking for carpets or home decor figurines, it is better to check out other stores as well.
Digitaling Store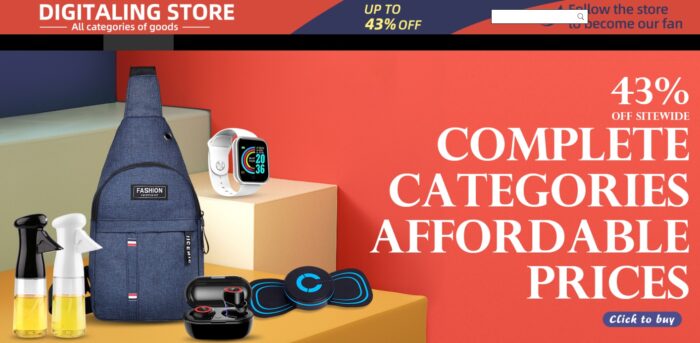 Duration: 3 years
Positive feedback: 95,3%
Followers: 529,6K
Digitaling Store was opened in 2019, and over the last 4 years, it managed to get half a million followers! This subscriber count, along with a 95.5% positive review rate, makes it one of the biggest and well-known home decor stores on AliExpress.
The store's catalogue might seem confusing at first, but make sure to go for the "household products" category – or simply type "decor" in the research bar. You'll find more than 1000 items to decorate your home and make it cosy. Among the store's bestsellers are solar outdoor lamps, huge frameless clocks for walls, various lighting appliances (garlands, sticking strips), fluffy heart-shaped carpets and so on.
Fast shipping and affordable prices are additional advantages: the store regularly offers discounts, and if you buy a bunch of nice stuff for your house, it is possible to negotiate even cheaper prices.
From our point of view, the store could use a better cataloguing system – at first, it is really difficult to find what you are looking for.
Which home decor store is best on AliExpress
Whether decorating a new apartment or adding something new to an old interior, it is always exciting and fun to buy decor items. In this regard, AliExpress is one of the best places to look for affordable figurines, fluffy carpets, paintings and so on. All of the stores featured in our article are worth to be checked at least once, but some sellers deserve an honorable mention.
Even if you just type "home decor" in a search bar on AliExpress, you'll certainly find something from Digitaling Store – the biggest seller on the market with an impressive selection of household items: from outdoor lamps to moon projectors.
If you prefer stores that specialize in home decorations, then White Windmill Store is a good place to start. The widest selection of wall stickers, affordable prices and fast shipping – what else is there to ask for?
Finally, make sure to stop by GeForest Store: it offers a wide range of products, including decor pieces, allowing you to buy everything you need for your apartment in one place.