Dust mites can cause a lot of trouble, and these troubles are not limited to just allergic reactions and their consequent health problems. Regular cleaning is required to prevent infestation, but what to do if you have already found these tiny hazards in your house? Thankfully there are small vacuum cleaners specifically designed to get rid of dust mites with the help of UV rays and heat. And if you think that these devices are sold exclusively in designated physical stores and websites, then we are happy to prove otherwise. This time we will be reviewing the Deerma CM800 – a high-frequency UV vacuum cleaner, which can be purchased on AliExpress.
Technical characteristics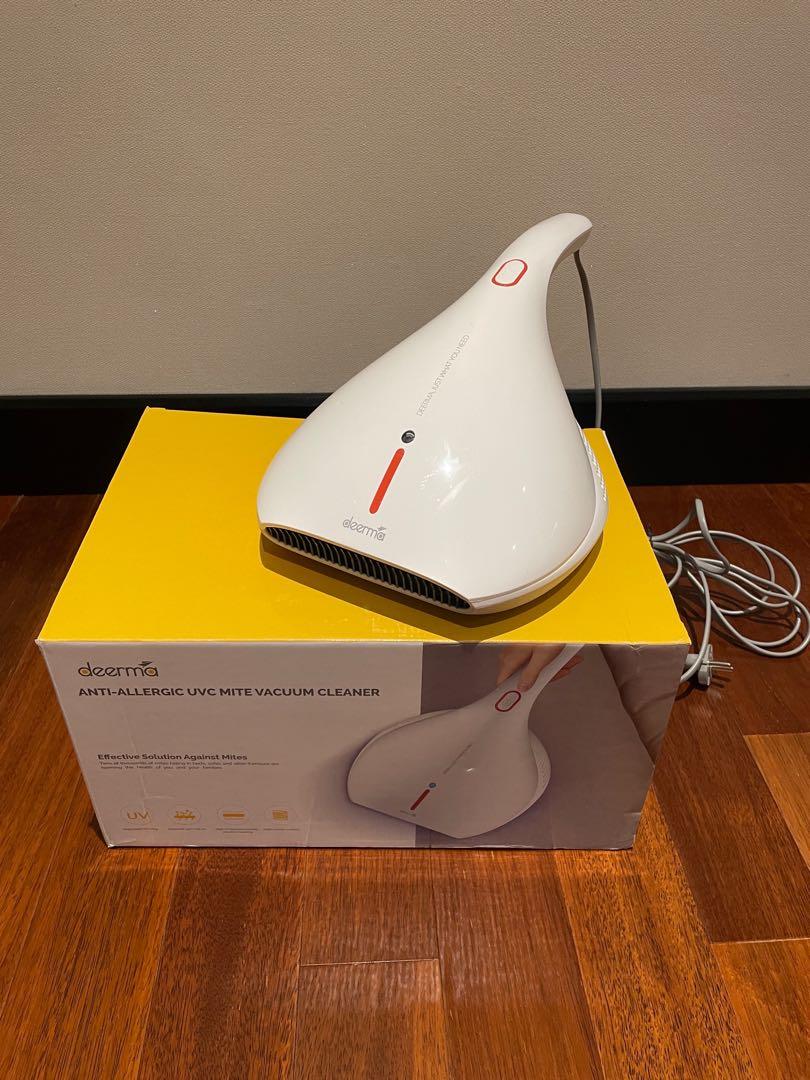 As a manufacturer with a lot of experience in producing household appliances, Deerma always tries to come up with innovative solutions for effective cleaning. The CM800 Dust and Mite Remover is not the brand's best-selling product, though: somehow it has a total rating of only 3.4 on Amazon and even lower on AliExpress. Combined with the relatively high price of 100-120 dollars this is not a good sign, but we'll make sure to review it thoroughly before jumping to any conclusions.
Staying true to tradition, let's first take a quick look at the technical specifications:
Type: Handheld vacuum cleaner with UV lamp
Item size: 35.5x23x16.5 cm
Item weight: 1.45 kg
Capacity: 400 ml
Power: 450 W
Voltage: 220 V
Suction force: 13k Pa
Packaging and appearance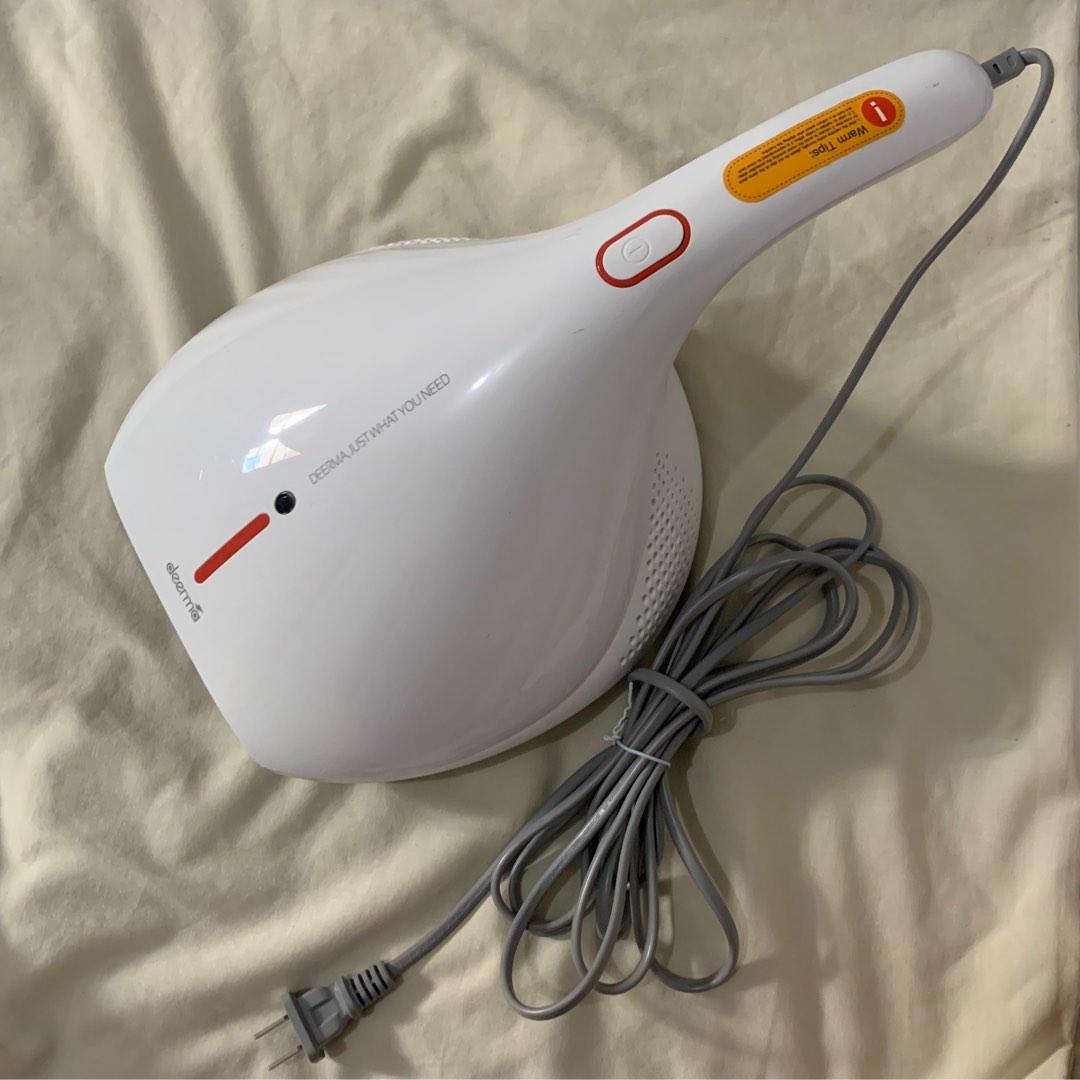 The CM800 is a small handheld vacuum cleaner equipped with an upgraded ultraviolet lamp made from quartz glass, which combined with additional functions removes up to 99% of mites. That is if you believe the product's description provided by the manufacturer, of course.
The device itself is ergonomically designed for user comfort: the vacuum cleaner has a long handle with an integrated power button, and the holes on the sides of its body allow the device to dissipate heat evenly.
The dust box is transparent but leakproof to make sure that the removed mites won't escape; in addition, the box can be easily removed for cleaning and washing.
The overall design of the device is quite futuristic: some of the customers found a resemblance between the CM800 and an egg – a resemblance we find quite amusing!
The package includes an additional brush and an instruction manual. You should clarify with the reseller whether the adapter is included or not.
Performance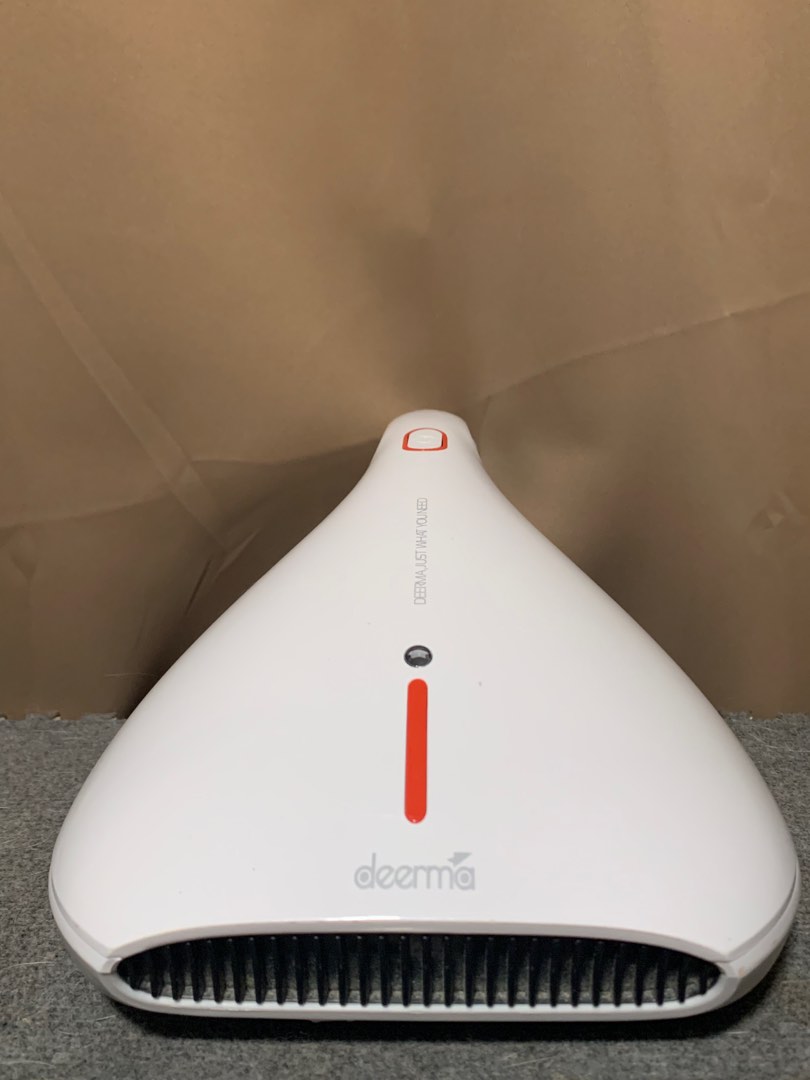 The CM800 dust mite vacuum cleaner is unique in the way it combines UV rays, heat, vibration and powerful suction to remove mites and their eggs. The main component is the powerful ultraviolet lamp made using the brand's upgraded technology. The direct UV impact penetrates the mites, explaining the high removal rate.
To intensify the fight against the mites, the device uses hot air. The mites' preferred temperature is 30°C, but the CM800 employs a 50°C airflow – an effective method to reduce mite activity or even eliminate them entirely.
But the above components work best when the mites are not hiding within the mattress layers. To reach the ones who were smart enough to hide, the vacuum cleaner is equipped with a high-frequency tapping function. These vibrations 7,000 times per minute can reach the deepest layers of a mattress or soft furniture to make sure that mites are not having a good time.
When the mites are disoriented and shaken, it's time to vacuum them off with the powerful 13k Pa suction function. This function is useful not only for mite removal but for general cleaning as well, as it works for dirt and even the tiniest dust particles. The vacuum is complimented by the two-step HEPA filtration, which traps even the smallest allergen particles while separating them from the clean air with centrifugal force.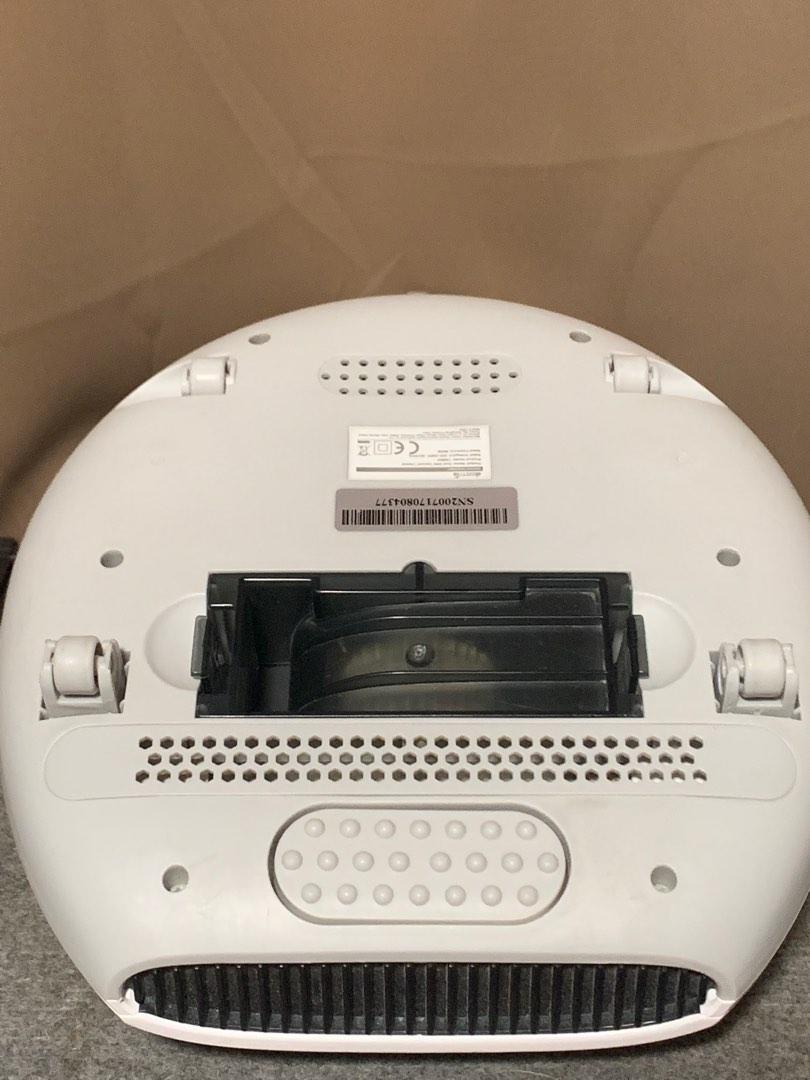 Since we've heard so many good things about this vacuum cleaner already, why do its rankings remain so low? Apparently, the device is not as effective as the manufacturer claims: some of the customers complain about low suction power and vibration function, as "even the phone's vibration is better than this vacuum cleaner". Considering the price, these claims present a significant problem.
Pros and cons
After studying the customer reviews, we have many doubts about the CM800 mite-remover. While the brand claims that it is one of the most effective tools to fight mites, allergens and small dust particles (and there are some positive reviews are confirming that), there are still too many complaints. The list of advantages is as follows:
equipped with UV lamp;
combines heat, UV rays, vibration and suction to remove mites;
smart ergonomic design;
small and easy to handle;
acceptable noise levels (below 75 dB);
double filter to separate clean air and dust;
transparent dust box for easy cleaning.
But here we move to the list of disadvantages, which is also quite long:
bad price-performance ratio, since the device is expensive when compared to other similar vacuum cleaners;
many customers complain about effectiveness;
the claimed mite removal rate doesn't match the reality;
weak vibration function.
In conclusion
Needless to say, we can't recommend the CM800 Deerma vacuum cleaner, as there are many issues with functionality and quality to be addressed first. But what we can recommend is to search AliExpress for other similar devices, paying close attention to customer reviews, as they are the primary source of actual information about the product's performance.
Some video reviews
Read also: